Welcome to
TJS Floorcovering
Every décor should start with our floor
For nearly thirty-five years, we have provided customers from Pennsylvania, New Jersey and Delaware with beautiful floors and quality installations. We have the fairest prices on the finest flooring available. We sell carpet, hardwood, laminate, tile, and vinyl floors to customers in the Tri-State area. We're proud to offer a diverse set of services to commercial, residential and builder groups looking for outstanding floor covering solutions.
Our Services
We are flooring Experts and install what we sell!
Every décor should start with our floor
TJS FLOORCOVERING is an authorized distributor and installer
for more than 50 different brands of flooring.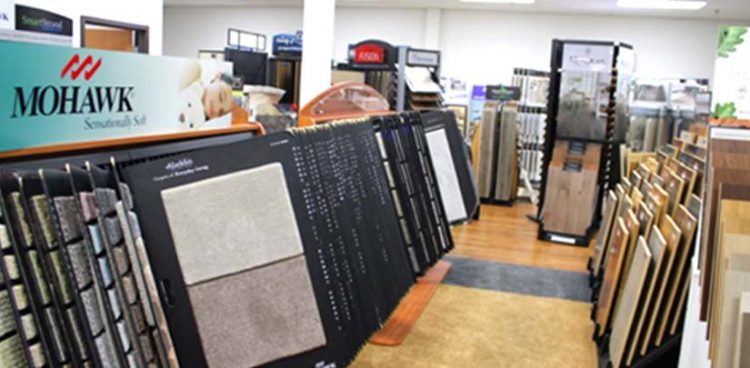 Quality products at competitive prices.
We specialize in floor coverings for single family homes, apartment complexes and other multi-family housing units, commercial real estate, corporate offices and builders, and assisted living facilities. We work with developers in both new and re-flooring projects and are dedicated to honesty and professionalism. Call us today and make an appointment for your specialized floor covering presentation.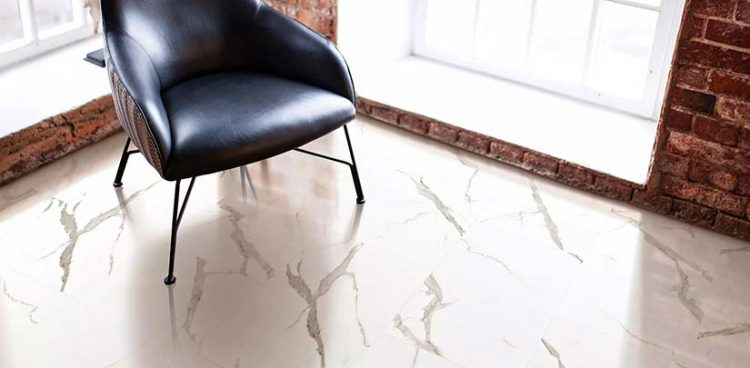 Expect reliable and personal service.
TJS Floorcovering brings you products we're truly passionate about because we know that our reliability, professionalism, and customer service are what make the difference. Enjoy competitive prices and the reliable, personal service you can expect from us, every time. Begin shopping today and find the perfect flooring for your home or business.
Visit Our Showroom
by Appointment Only
Book an exclusive, one-on-one visit to our premium flooring store in Pennsauken, New Jersey!
Our in-house flooring specialists will guide you through our selection of flooring products, explaining the benefits and drawbacks of each so that you can make an informed decision.
Reach out to one of our team members at TJS Floorcovering by calling us today!