Vinyl Flooring Installation
Protect your home with durable vinyl tile flooring and fashion your space to stand out with the help of TJS Floorcovering.
Every décor should start with our floor.
We offer a variety of affordable vinyl flooring systems that provide unparalleled water and stain resistance. Vinyl's easy installation and simple maintenance make it a popular flooring material for practical homeowners.
Vinyl flooring and LVT is low maintenance and durable.
Ease of cleaning and durability makes vinyl and LVT flooring a top choice for wet and high-traffic areas including kitchens, bathrooms, recreation areas and other well-used rooms. In addition, vinyl is soft and has a warm underfoot. It's especially useful in above-ground areas like bedrooms or condos when trying to reduce sound travelling to lower floors.
Vinyl Flooring Installation
Vinyl flooring allows for a quick, hassle-free installation over any smooth, level surface. We install all kinds of vinyl solutions, including tile, plank, and sheet flooring. If you need to replace your existing floor with our resilient flooring products, we perform installation services with a satisfaction guarantee and the most competitive pricing in the industry.
At TJS Floorcovering, we cater to all your flooring needs by providing professional installation services that incorporate the best materials on the market. Contact us at 856-375-2053 to get started today.
Luxury Vinyl Tile Flooring (LVT)
As the popularity of LVT flooring increases, TJS Floorcovering continues to source the best available materials. When you hire us to install your LVT flooring, you can expect:
High-quality materials
Wide range of patterns, colors, and textures
Natural-looking materials with improved functionality
Cost-effective solutions
Knowledgeable, experienced staff
At TJS Floorcovering, we listen to our clients to understand their needs, wants, and expectations. That way, we can deliver the most durable, sustainable, and affordable flooring to build your dream home from the ground up.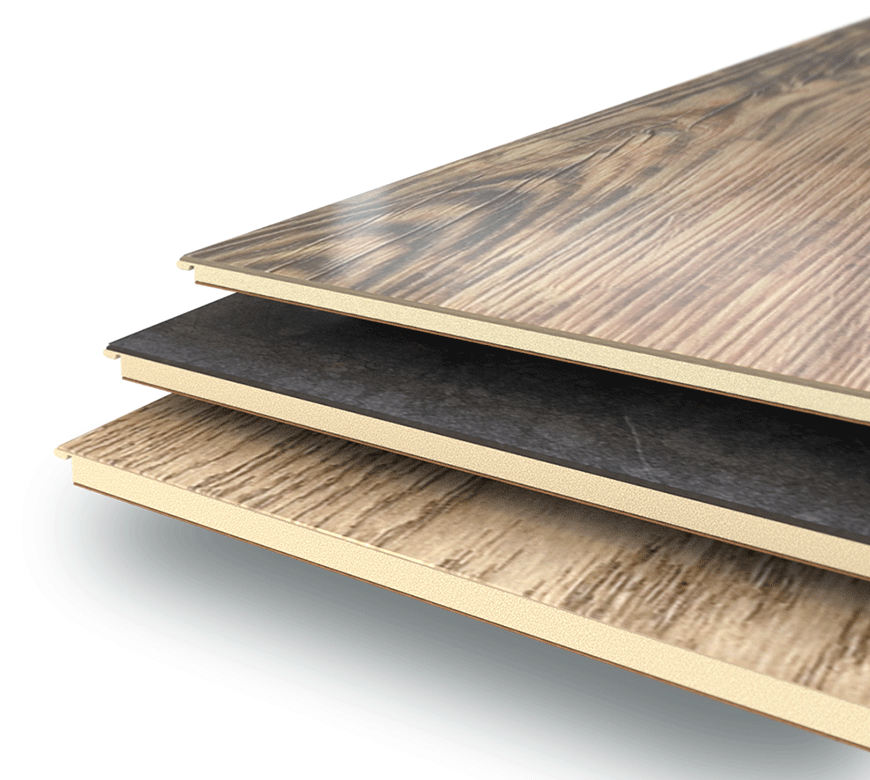 LVT Installation Services
When installing LVT flooring, the aesthetic appeal of the finished result depends on the installer's knowledge, experience, and skill. In addition to providing you with the finest quality flooring materials, our team at TJS Floorcovering executes top-tier installations.
Once you select your preferred design, our flooring experts will handle the rest. Our experienced team will focus on every minute detail to ensure that you get the best flooring system possible.
Waterproof LVP and Tile Flooring
In recent years, luxury vinyl planks (LVPs) have become one of the most popular flooring options for various reasons. For one, they mimic the gorgeous aesthetic of cut hardwood. But they also won't cost you a fortune, as genuine hardwood would.
Unlike actual hardwood floors, which remain vulnerable to moisture, our LVPs and LVTs provide a waterproof seal to protect your foundation. As a bonus, LVPs prove easy to clean.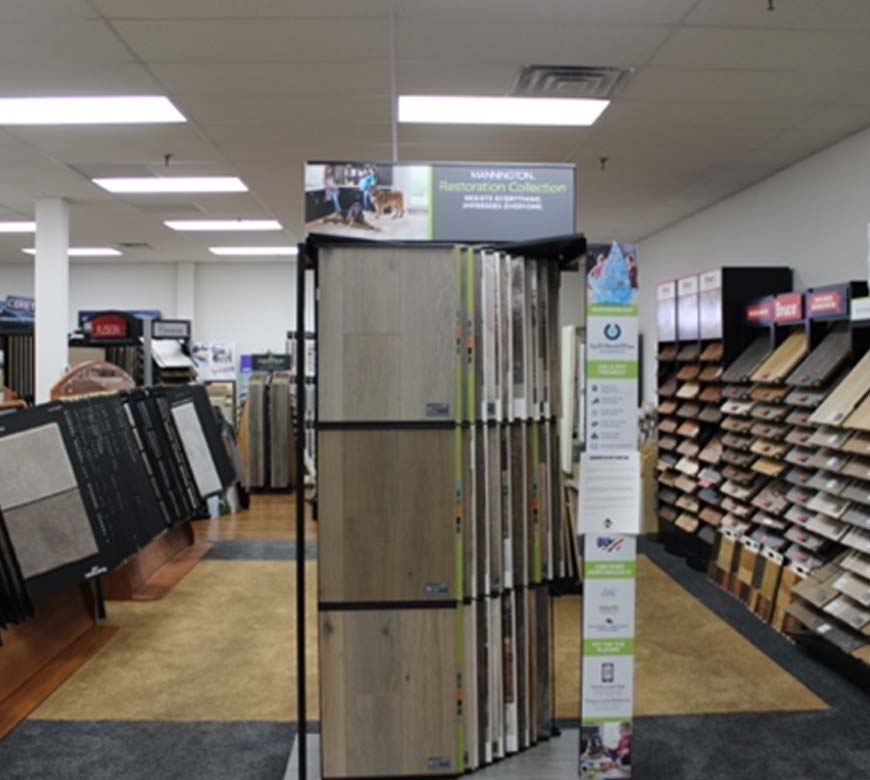 Visit Our Showroom
by Appointment Only
Book an exclusive, one-on-one visit to our premium flooring store in Pennsauken, New Jersey!
At TJS Floorcovering, our vinyl flooring experts remain committed to performing flawless installations. Contact us today in Pennsauken, NJ, to schedule an appointment for a new vinyl floor in New Jersey, Pennsylvania, or Delaware.
Reach out to one of our team members at TJS Floorcovering by calling us today!