Commercial Flooring
Reenvision your property from the ground up with commercial flooring from TJS Floorcovering in Pennsauken, New Jersey.
Make a lasting impression on everyone who walks through your door with premium commercial flooring from TJS Floorcovering. Our commercial and institutional flooring experts install gorgeous, durable, and affordable floors that tie everything together to create a cohesive message to the public. Explore our suite of commercial and industrial flooring services below.
Commercial Flooring Installation & Sales
Replacing your current commercial flooring system represents a massive undertaking. With so much invested in the flooring project and so much to lose from any delays, you need an experienced commercial floor installer who knows how to deal with the most complex problems as they arise.
At TJS Floorcovering, our veteran team of commercial flooring experts draws upon decades of combined experience when installing floors for organizations in the following industries:
Retail
Food & Beverage
Banking
Healthcare
Education
Commercial Real Estate
Multi-Family Residential Real Estate
Mixed-Use Real Estate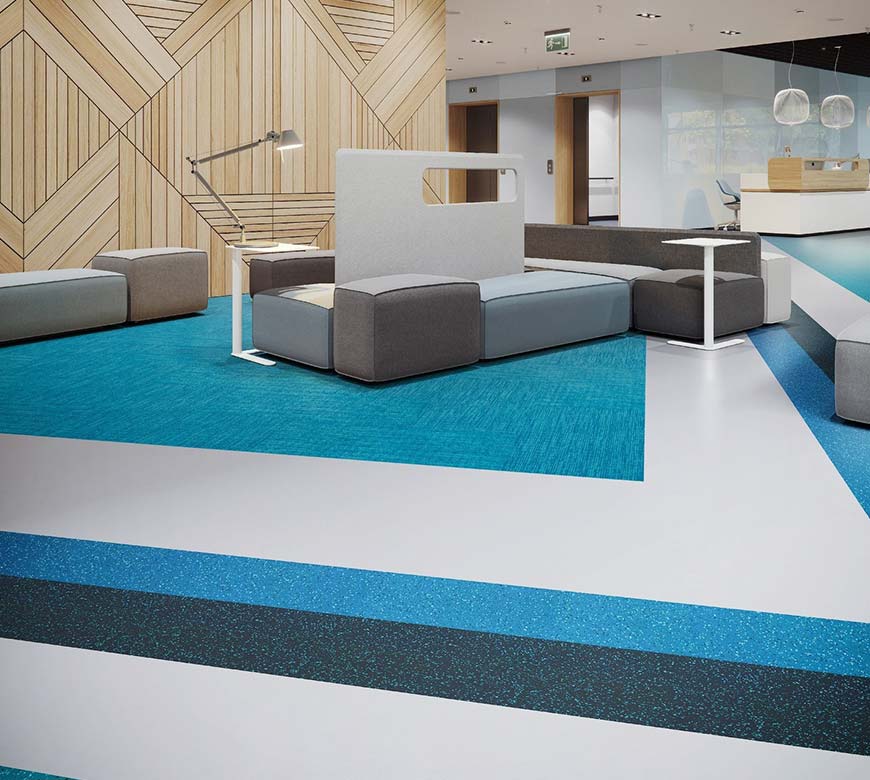 Commercial Flooring Considerations
Commercial property owners and tenants already have a lot on their minds while running their businesses. Researching every facet of an upcoming floor replacement may not be possible. Fortunately, our team of flooring experts has compiled a list of the top flooring concerns for business owners.
Safety
Potential legal liabilities always remain in the back of a businessperson's mind. If you choose the wrong flooring for your retail or industrial space, you could experience a spate of avoidable injuries. Let our experienced flooring experts help you select the best flooring materials based on the activities of your business.
Upkeep
For most companies, upkeep represents a hidden cost that rarely stays hidden. That reality applies to commercial flooring as well. Your maintenance costs will vary depending on the type of flooring you select. When choosing your flooring materials, our team can help you strike a balance between reduced maintenance costs and long-term durability.
Replaceability
Forward-thinking business owners know they will need to replace their new flooring eventually. How much will it cost when it comes time? How much will the replacement process disrupt company operations? Whether you want carpeting that proves quick and affordable to replace or marble tiles that will last you for decades, our flooring experts will deliver a seamless installation.
Institutional Flooring
Do you need a floor that reflects the uniqueness of your healthcare or educational institution? At TJS Floorcovering, we can help you design a one-of-a-kind floor that demands the attention of all who enter your building.
Reinvest in your office building or industrial space with commercial flooring from our team at TJS Floorcovering. Call us at 877-857-3566 or 856-375-2053 for a free estimate. Located in Pennsauken, New Jersey, we serve clients in NJ, Pennsylvania, and Delaware.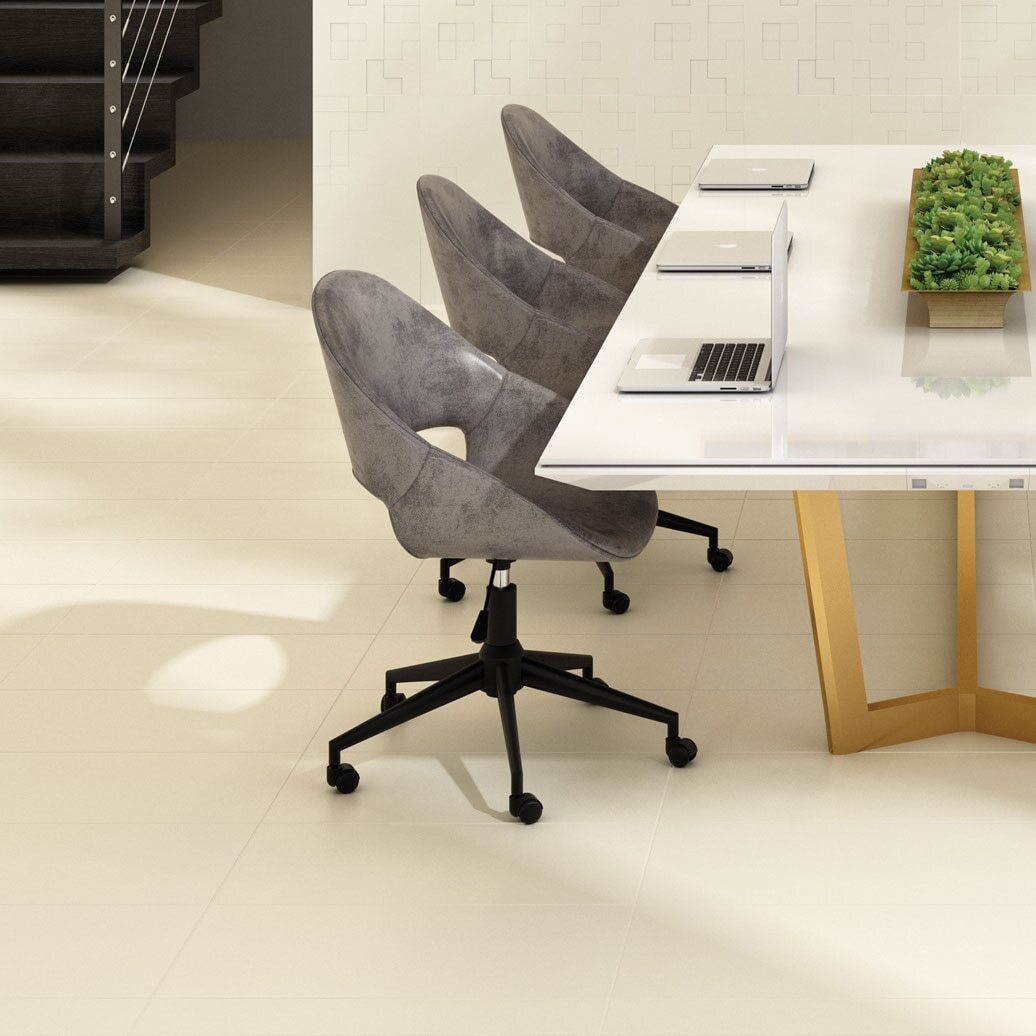 Visit Our Showroom
by Appointment Only
Book an exclusive, one-on-one visit to our premium flooring store in Pennsauken, New Jersey!
Our in-house flooring specialists will guide you through our selection of flooring products, explaining the benefits and drawbacks of each so that you can make an informed decision.
Reach out to one of our team members at TJS Floorcovering by calling us today!