Tile Flooring
Rejuvenate your home from the ground up with premium tile flooring from TJS Floorcovering!
Many homeowners put off their residential flooring replacements because a new floor installation can disrupt the normal functioning of a home. Fortunately, our master tilers work more efficiently and produce better results than others, so you can get back to your everyday life as soon as possible.
Tile Flooring Installation and Sales
Experience a seamless tile floor installation when you hire our team at TJS Floorcovering. Our veteran tilers create flawless floors with perfectly-spaced tiles that will last you for decades. Once you select your tiles, our tiling experts will show up on time, install a gorgeous new floor, and clean up after themselves before performing a final inspection with you.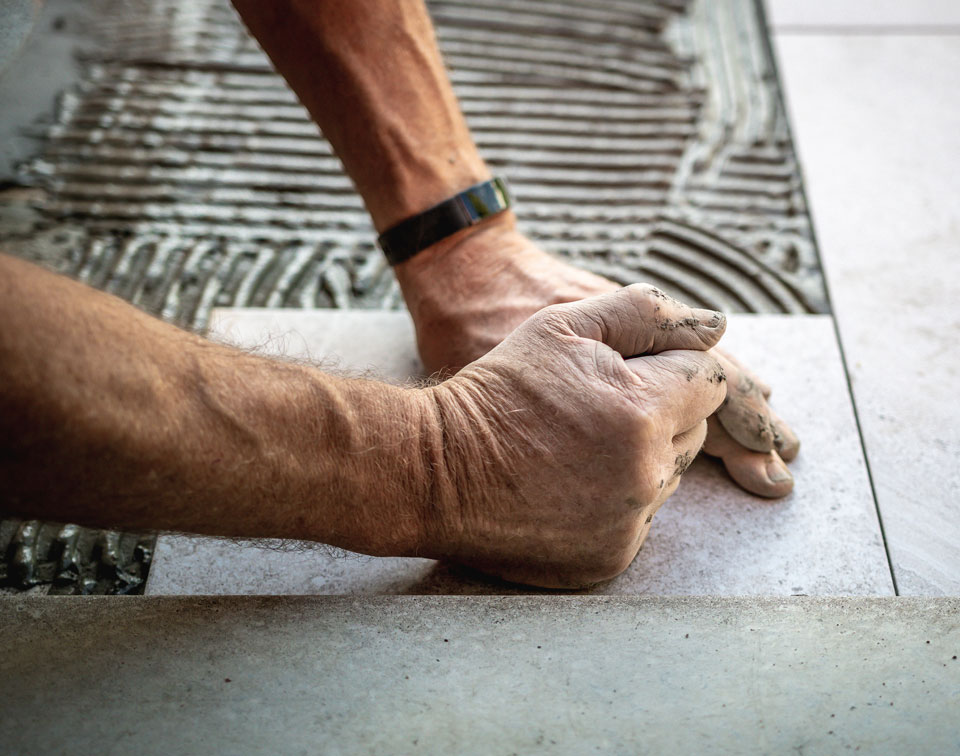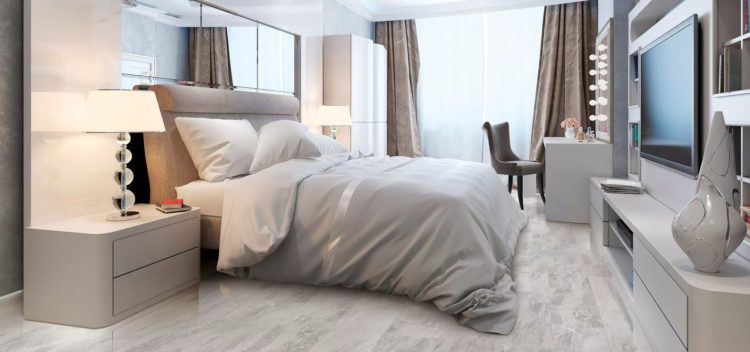 Residential Tile Flooring Sales
Whether you prefer natural stone tiles or subway tiles, choose from a wide array of tiles created by local artisans and international brands for TJS Floorcovering. Our friendly staff will help you decide on your tile material, color, and manufacturer to ensure that you love your floor for years after installation. Some of our most popular tile materials include:
Ceramic
Marble
Slate
Porcelain
Laminate
Cork
Why Smart Homeowners Choose TJS Floorcovering
Savvy homeowners will find no shortage of tile flooring installers in New Jersey. Deciding between tile floor companies can detract from the excitement of updating your home. Discover why smart property owners choose TJS Floorcovering below.
Cutting-Edge Materials, Tools, and Equipment
Our team of tiling professionals utilizes the latest materials, tools, and equipment, allowing us to cut, measure, and set slip-resistant tiles with the precision of a laser.
Decades of Experience
At TJS Floorcovering, we prefer to hire the most experienced master tilers to overcome unforeseen hurdles during the reflooring process. Our staff draws upon decades of combined tiling experience to complete floor and wall tile projects, including kitchen backsplashes.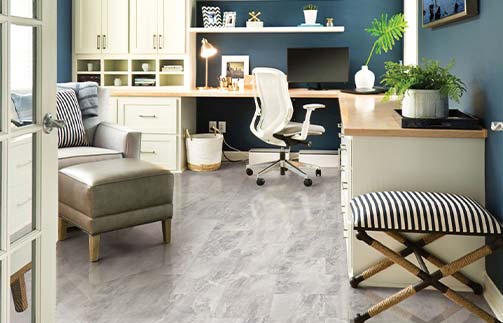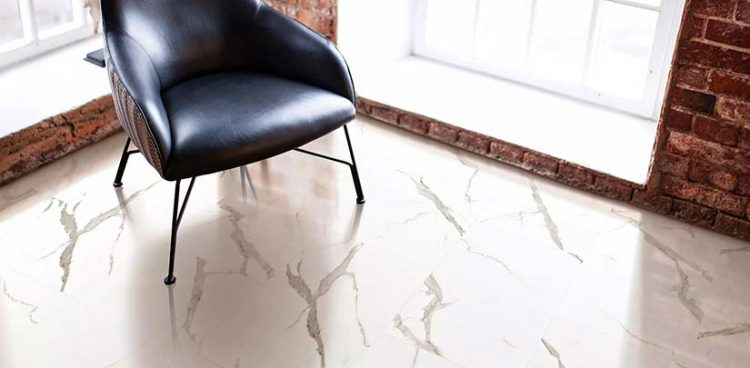 Guaranteed Customer Satisfaction
In our pursuit of 100% customer satisfaction, we encourage all of our clients to inform us of any unsatisfactory results as soon as they discover them.
Consider tile flooring in your most high traffic living spaces such as:
Kitchens
Entries/Foyers
Hallways
Bathrooms
Laundry rooms
and more…
Visit Our Showroom
by Appointment Only
Book an exclusive, one-on-one visit to our premium flooring store in Pennsauken, New Jersey!
Our in-house tile flooring specialists will guide you through our selection of tile flooring products, explaining the benefits and drawbacks of each so that you can make an informed decision.
Reach out to one of our team members at TJS Floorcovering by calling us today!