Carpet Flooring Installation
Every décor should start with our floor
Accentuate your home interior with high-quality, attractive carpets from TJS floorcovering.
If you find yourself trying to make your house feel more cozy and warm, then nothing compares to our exclusive carpet flooring options. We offer all kinds of carpeting, from residential and commercial carpets to decorative area rugs.
Get creative with our exciting range of products! Call us at 856-375-2053 to speak with one of our friendly TJS Floorcovering team members in Pennsauken, NJ, today.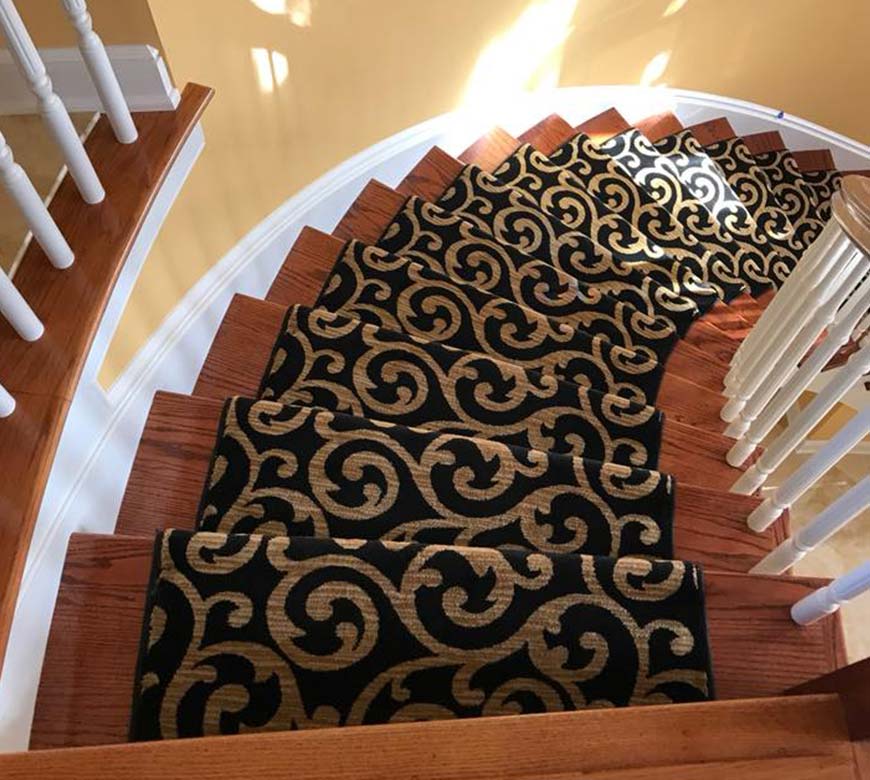 Carpet Flooring
A new carpet can transform your home in an instant. If you want your house to look beautiful in addition to feeling warm and welcoming, we suggest starting with something from our collection of carpet flooring.
We make it a priority to deliver flawless customer service to all our clients whenever we perform carpet installations, maintenance, and repairs. When you purchase your carpet from us at TJS Floorcovering, you can expect the following:
Variety of styles
Insulation and warmth
High-end quality
Easy maintenance
Cost-efficiency
Our exclusive carpets also resist slippage and provide soft landings, making them the best option for families, especially those with children and the elderly.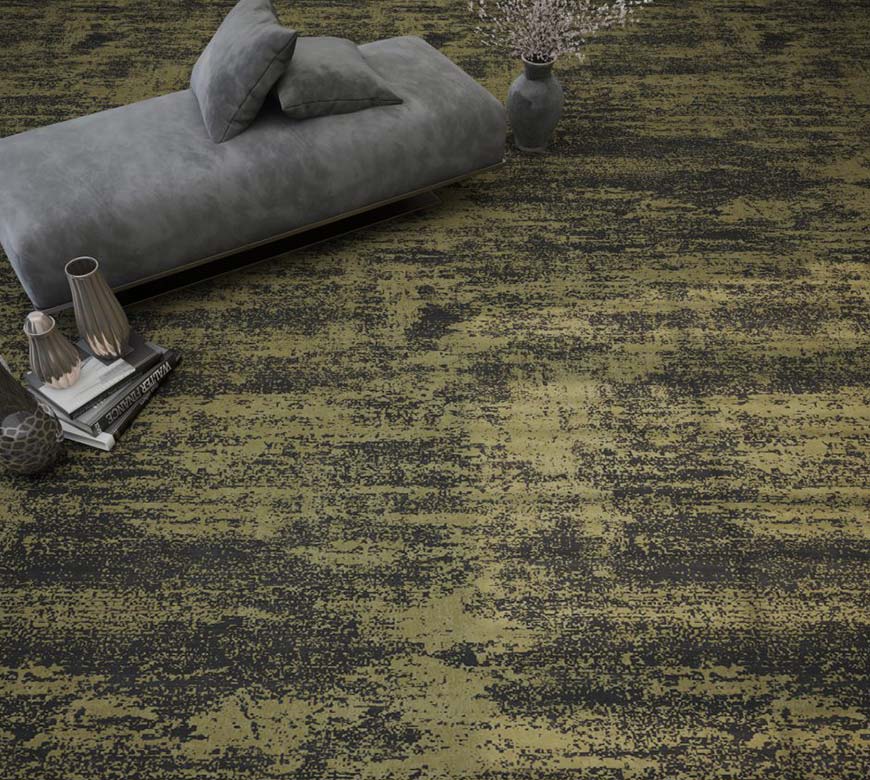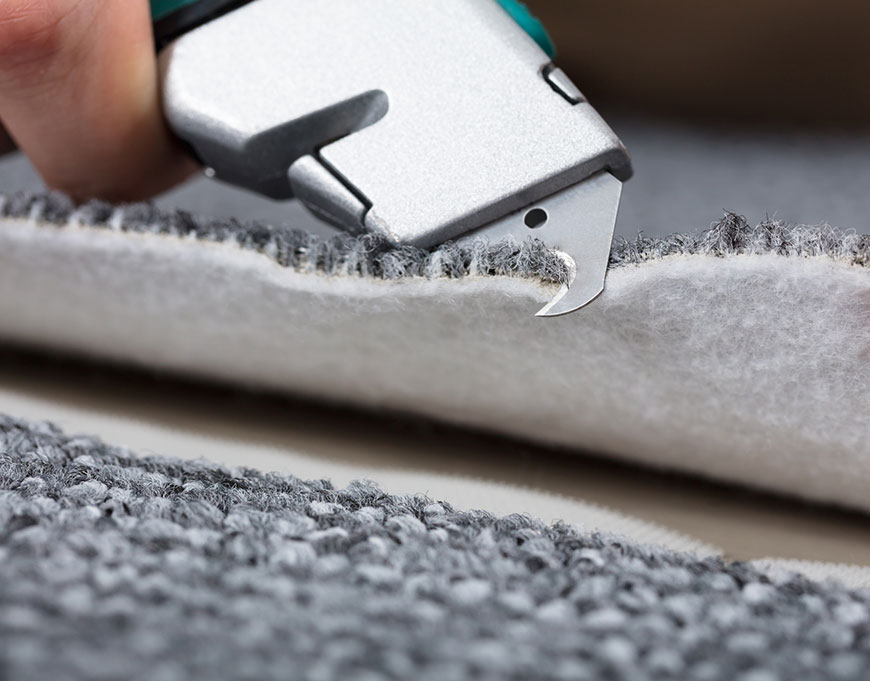 Carpet Flooring Installation
Perfect carpet flooring stems from perfect carpet installations, so we suggest that you hire professional installers to do the job. Our team at TJS Floorcovering provides the highest-quality installation services, exceeding the expectations of most clients.
At TJS Floorcovering, we execute our carpet installations by utilizing only the best products on the market. We value your business, so we want to ensure you enjoy complete satisfaction with your new flooring system.
Whether you want Berber carpet or carpet tiles, once you pick out your product, you can leave the rest to our trusted flooring team.
Carpet Flooring Repair Services
When you book us at TJS Floorcovering for your carpet flooring repairs, you can expect to receive long-lasting, skillful workmanship. We provide all sorts of carpet repair services and use the latest tools and equipment to perform first-class restorations. We remain committed to helping you maintain carpets that look clean and new.
TJS Floorcovering, The Leading Flooring Company in New Jersey
At TJS Floorcovering, we can cater to all of your flooring needs and guarantee that you will find the perfect solution for your home from our vast selection of carpet flooring. You'll discover various textures, styles, fabrics, and patterns.
In addition to our handpicked collection of carpets, we also provide installation and repair services throughout New Jersey, Pennsylvania, and Delaware.
Why wait any longer? Contact our team at TJS Floorcovering today by calling 856-375-2053 to schedule an appointment for a visit to our showroom in Pennsauken, New Jersey.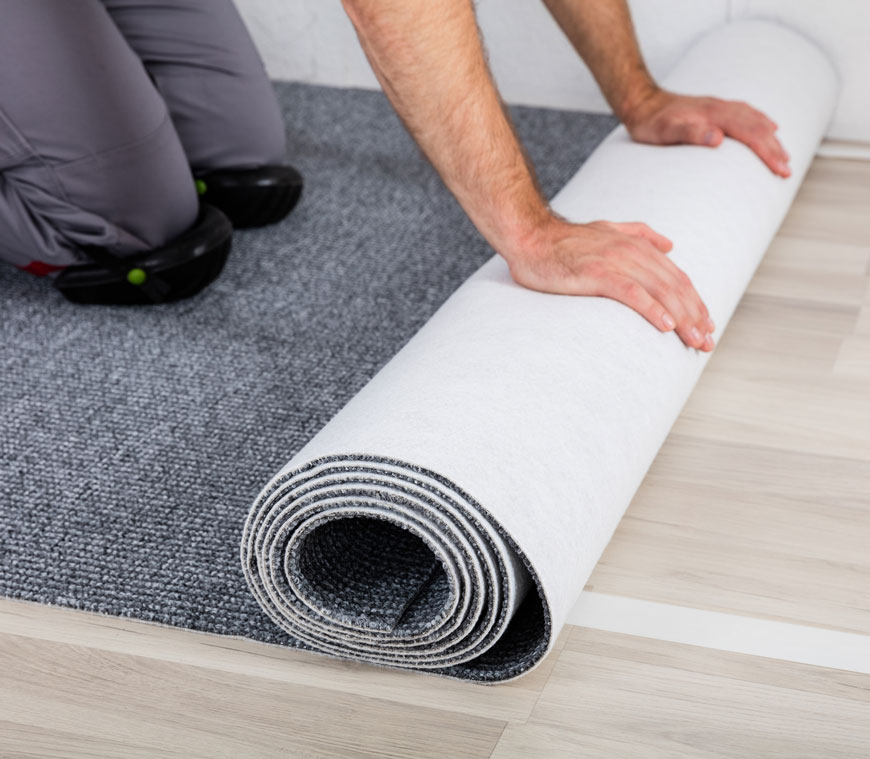 Visit Our Showroom
by Appointment Only
Book an exclusive, one-on-one visit to our premium flooring store in Pennsauken, New Jersey!
At TJS Floorcovering, our carpeting experts remain committed to performing flawless installations. Contact us today in Pennsauken, NJ, to schedule an appointment for new carpeting in New Jersey, Pennsylvania, or Delaware.
Reach out to one of our team members at TJS Floorcovering by calling us today!